Teeth Whitening – Grand Rapids, MN
Boost the Brightness of Your Smile
Common causes of tooth discoloration include drinking dark beverages like coffee, cola, and tea, as well as smoking, medications, and aging. Drs. Spencer and Rachel Buchert offer a solution to remove yellowish build-up to restore your smile's youthful glow. After a consultation, our team can determine which method is most appropriate for your smile.
Why Choose Grand Rapids Dental Care for Teeth Whitening?
Safe & Effective Professional Treatment
Clinically-Tested & Proven Opalescence Teeth Whitening
Customized Take-Home Teeth Whitening Kit
The Benefits of Take Home Whitening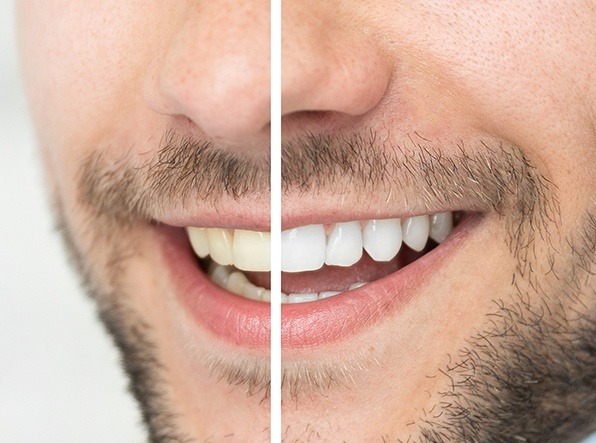 Unlike unproven and ineffective over-the-counter whitening strips and pastes, professional take-home whitening yields highly effective results. In just two to three weeks (depending on your needs), your teeth can lighten up to eight shades.
With take-home whitening, our staff will take impressions of your upper and lower teeth. From these impressions, we'll create custom-fitted teeth whitening trays. We'll then give you a professional whitening system for use with the appliance and personalized instructions. You and your dentist in Grand Rapids will plan a homecare regimen in order to keep your smile dazzling!
Who Can Teeth Whitening Help?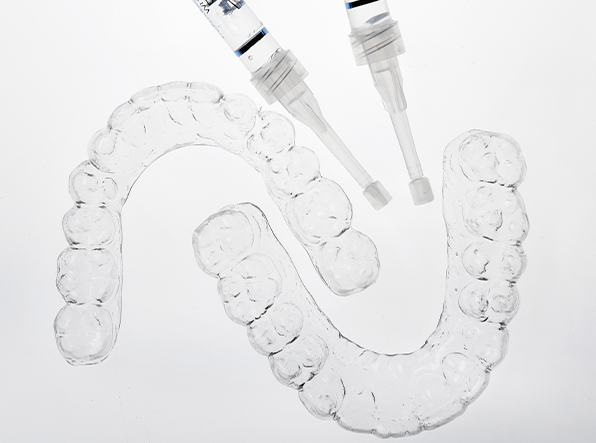 Professional teeth bleaching or whitening will lighten the color of teeth, whether your stains are caused by aging, coffee, tea, or tobacco. Its brightening effects can last up to one year, depending on your personal habits. With a 90% success rate, teeth whitening has proven tough on stains and gentle on teeth. Results vary depending on the reason for the staining, and bleaching will not lighten fillings or artificial materials such as crowns, porcelain veneers, and bridges. You may be discouraged from bleaching treatment if you have sensitive teeth, periodontal disease, worn enamel, or if you're pregnant or breast-feeding.
Safe & Effective Professional Teeth Whitening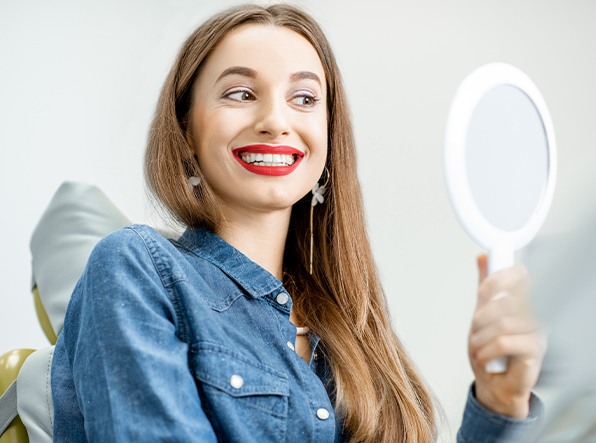 Research over the last five years has proven professional teeth whitening to be both safe and effective. The American Dental Association has given its approval to a wide range of whitening products, including Opalescence, which is the system that we use. Generally, sensitivity to hot and cold foods is the only side-effect of treatment and will normally disappear within 48 hours.