Cosmetic Dentist – Grand Rapids, MN
Gain a Smile That's Worth Showing Off
In the past, those with less-than-perfect smiles had very few options available to correct their dental problems. Today, cosmetic dentistry has flourished, offering a wide range of services that easily and conservatively correct dental imperfections. After an in-depth assessment of your oral healthcare needs, our dentists will work with you to determine the best avenue to your new smile.
Why Choose Grand Rapids Dental Care for Cosmetic Dentistry?
Rachel Buchert is Invisalign-Certified
Affordable In-House Membership Plan
Experienced & Friendly Dental Team
Veneers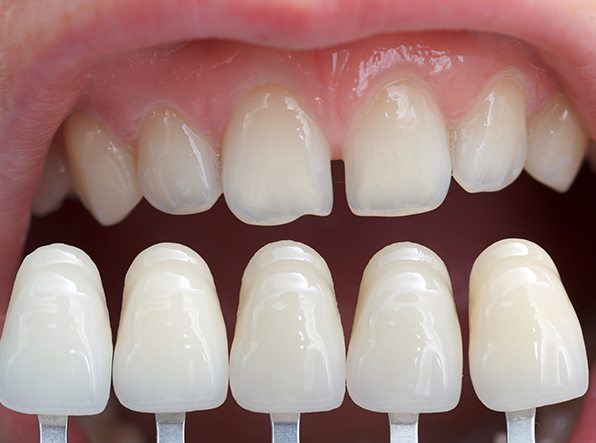 Dental veneers are a versatile cosmetic treatment that can address a wide array of cosmetic imperfections, like gaps between teeth, severe discoloration, dental damage, and even slight misalignment. Veneers are thin, durable sheaths that are individually customized to fit over the surface of each tooth that you'd like to have repaired. They're typically made from porcelain because it's a stain-resistant, strong material that can be customized to match the color of your natural tooth enamel.
At-Home Teeth Whitening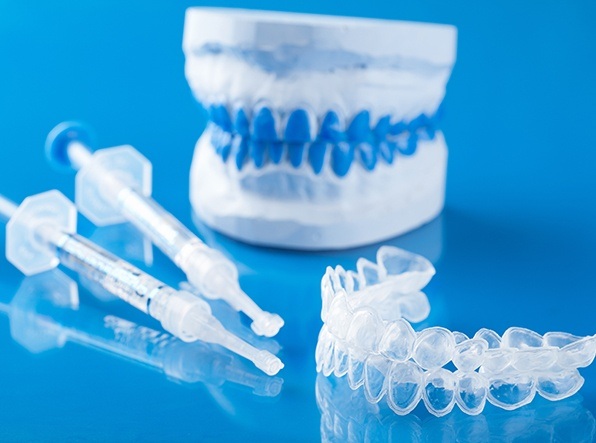 Are you tired of purchasing store-bought teeth whitening kits that don't quite do the trick? Our professional at-home Opalescence teeth whitening kit is safe, effective, and customized to fit your needs. We offer two different concentrations of whitening gel, depending on how fast you want results. The highest concentration only requires you to wear your tray for 30-minutes each day, and it goes up from there. Opalescence teeth whitening gel also contains potassium nitrate and fluoride, which helps strengthen your enamel throughout the process and minimize any sensitivity.
Learn More About Teeth Whitening
Invisalign Clear Braces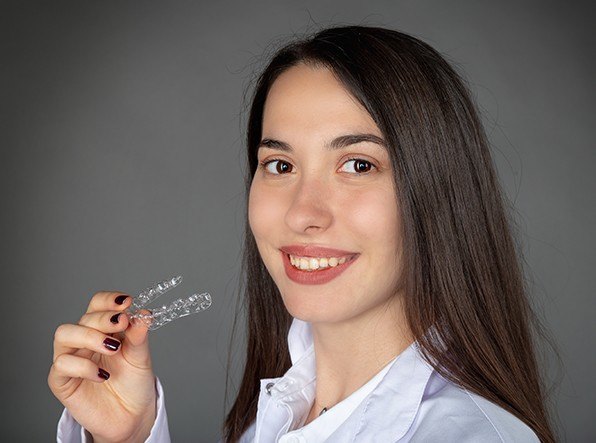 Dr. Rachel Buchert is a certified Invisalign provider. Invisalign is a discreet, customized, and comfortable alternative to traditional metal braces that utilizes clear trays to gently and strategically straighten your teeth into their ideal alignment. They offer a variety of unique benefits that make them great for both teens and adults, like that you can remove them whenever you need to, making it easier to brush and floss your teeth. Every six to eight weeks, you'll visit Dr. Rachel Buchert for a follow-up and to receive your new trays until your treatment is complete.
Metal-Free Restorations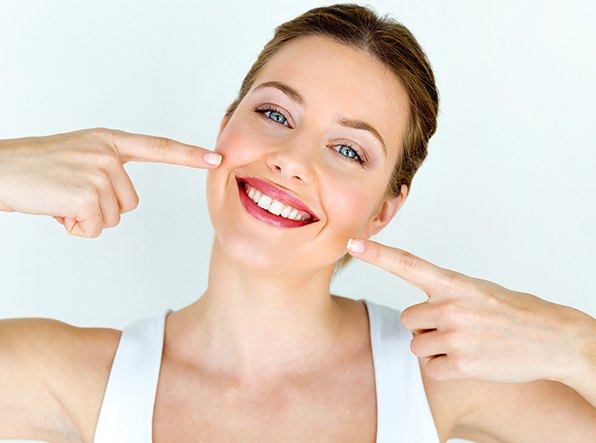 Cosmetic dentistry is no longer just for the front teeth. Those old silver fillings that have made your back teeth dark and unattractive can now be replaced with state-of-the-art materials that will make your teeth stronger, healthier, and much more natural-looking. Ask our team about options for replacing metal dental work with tooth-colored alternatives at your consultation.
Direct Bonding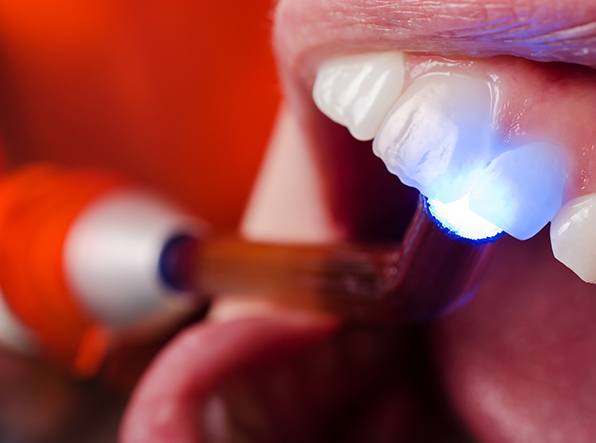 Direct bonding is a cost-effective treatment that is ideal for repairing minor dental damage as well as closing gaps and addressing discoloration. Using the same composite resin used to fill cavities, we will sculpt the missing portion of your tooth and attach it to the existing structure, hardening the material with a UV light. Once the process is complete, you should be able to use your tooth as you normally would, but remember to be mindful of chewing on and biting into foods that are excessively sticky or hard.