Family Dentist – Grand Rapids, MN
Get to Know
Spencer Buchert, DDS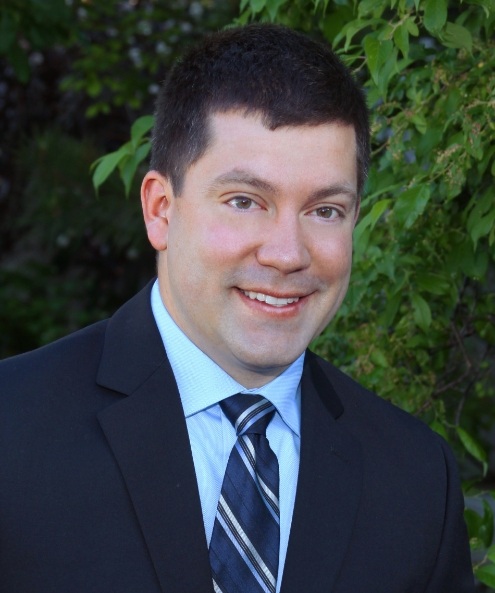 Dr. Spencer grew up right here in the Grand Rapids community, and today, he's proud to provide important dental care to neighbors and friends from this wonderful area. He also loves working with a team that all shares the same passion for improving patients' smiles and lives! If you're ready to schedule an appointment, don't hesitate to contact us. You can also continue reading below to learn more about Dr. Spencer.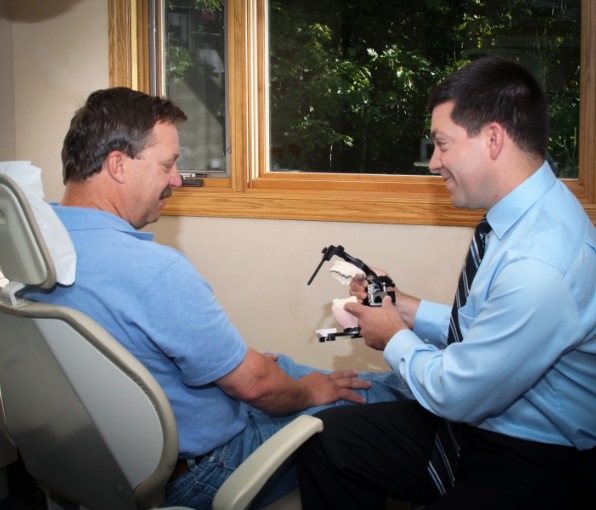 Why Did You
Become a Dentist?
Contrary to most kids, Dr. Spencer really liked visiting the dentist's office while growing up. After shadowing some dentists later in life as he explored his career options, he began to realize how many boxes oral healthcare checked for him. He's a very mechanical person who likes being able to build and fix things, and he also has an innate passion for helping people. The idea of owning his own small business was really appealing as well – and today, he's able to do all of those things in one job!

Where Did You
Study Dentistry?
After completing both his Bachelor's in Business Management at Saint John's University and his Bachelor's in Biology at Saint Cloud State University, Dr. Spencer pursued his Doctor of Dental Surgery at the University of Minnesota School of Dentistry. He joined the Academy of General Dentistry during this time as a student member. Following graduation, he pursued extensive continuing education during his Active-Duty Air Force service as well (almost 500 hours' worth) and even underwent a one-year Advanced Education in General Dentistry (AEGD) residency at Offutt Air Force Base in Omaha, NE.
Today, Dr. Spencer still attends advanced training from several organizations regularly, including a local Spear study club, the University of Minnesota School of Dentistry, and the Academy of General Dentistry, to name a few. He is passionate about continually expanding his skillset and being able to offer as many procedures and services at Grand Rapid Dental Care as possible! In addition to the AGD, he is also currently a member of the Minnesota Dental Association and SPEAR Education.
Giving back and passing on knowledge is also a critical part of continued professional growth to Dr. Spencer, which is why he works as an adjunct faculty member of the University of Minnesota School of Dentistry at their outreach site at Hibbing Community College. He and Dr. Rachel have also joined a program with the HCC dental assisting school and currently have a student intern working at the office so they can gain some experience in a private practice setting!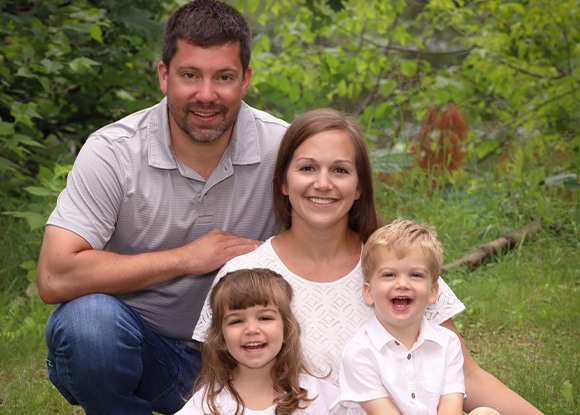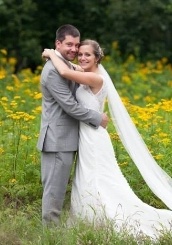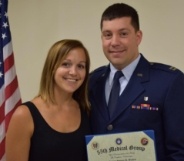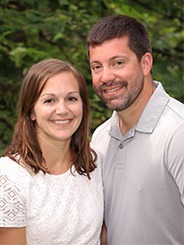 Outside the Dental Office,
What Do You Like to Do?
Dr. Spencer met Dr. Rachel in dental school, and they graduated in the same class. Today, they have two young children named Ellie and Lyle. In his spare time, he really loves being outdoors, doing activities like downhill skiing, camping, waterskiing, boating, waterfowl hunting, and having fun with various shooting sports. He's a real "DIY-er" and is always up for a project where he can work with his hands. In the future, he hopes to get more into restoration projects with old cars and motorcycles!