Dental Insurance – Grand Rapids, MN
Helping You Navigate Your Dental Insurance Plan
It's easy to become stressed out and overwhelmed when you're dealing with insurance, because sometimes your coverage is unclear. If you're trying to receive a certain treatment, this can not only delay the process, but also result in you paying more out-of-pocket than you initially thought. Our team at Grand Rapids Dental Care wants to make navigating your benefits as easy and hassle-free as possible. Since we file claims on a daily basis and are always speaking with insurance companies, we'll know exactly how to get the answers and clarity you're looking for.
Understanding How Dental Insurance Works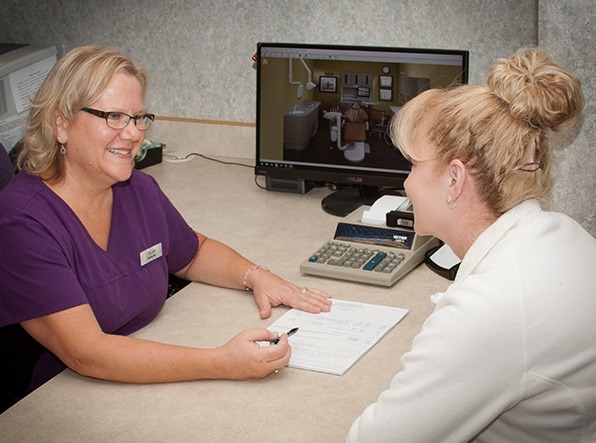 To understand your dental insurance plan, it's important to commit a few words to memory:
Maximum- Your maximum is a capped-off amount of money that your insurance will pay for dental treatments you receive over the course of the year.
Deductible- The deductible is a set amount of money that your insurance will require you to pay out of pocket before your benefits kick-in.
Premium- The premium is the monthly or annual amount that you pay for insurance coverage.
If you don't know any of these specific numbers, it's a good idea to call your company directly and find them out so you're not surprised when you need to pay at a visit. There should be an easily-accessible phone number to get in touch with them on the back of your insurance card.
What Does Dental Insurance Cover?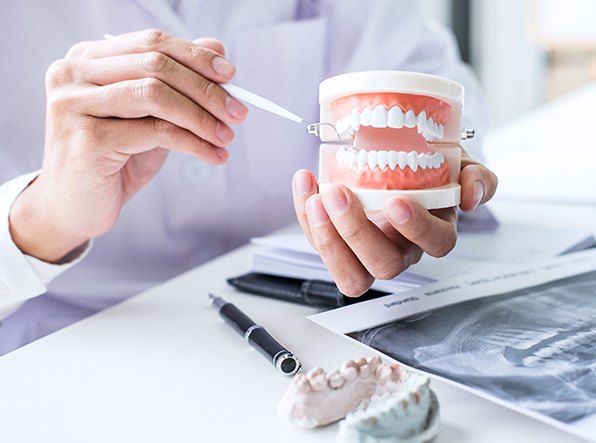 It's important to understand that not all dental insurance plans are made equal. In fact, coverage can vary pretty drastically. However, most companies base payments on a 100-80-50 structure. This means that they cover 100 percent of the cost of preventive care, 80 percent of the cost of more basic treatments like cavity fillings, and 50 percent of other serious procedures like tooth extractions. To find out whether your company will cover a specific treatment, please contact your insurance directly.
Our In-Network Dental Insurance Providers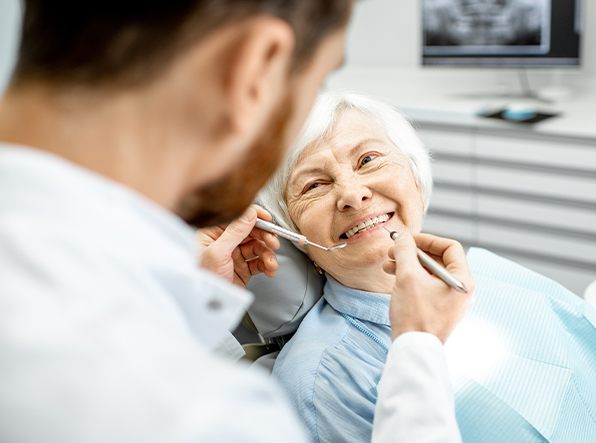 Our team is proud to be in-network with several major dental insurance providers, including United Concordia, SunLife, and many more. This means that we've negotiated discounted rates and fees with these companies to help you save. If you'd like to find out whether we're in-network with your dental insurance plan, please contact our office.