Dentist – Grand Rapids, MN
Get to Know
Mike Hagley, DDS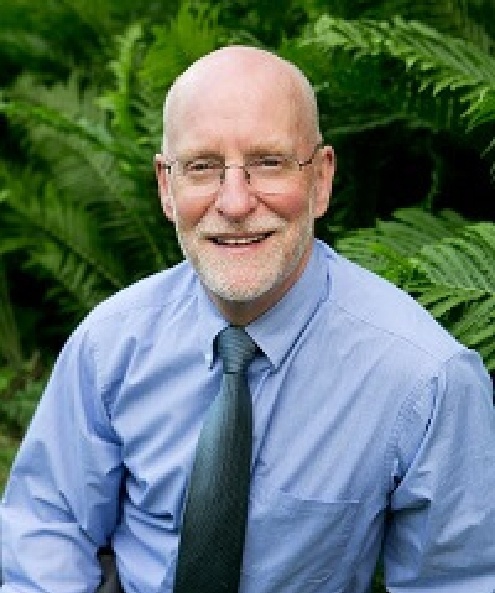 Dr. Mike Hagley, a native of northern Minnesota, grew up in Bovey, MN. He attended the University of Minnesota School of Dentistry and successfully completed the program in 1979. Upon graduation, he returned home and began his career working with a dentist in Deer River, MN. In 1983, Dr. Hagley moved his practice to Grand Rapids, where he currently provides professional dentistry in a state-of-the-art facility.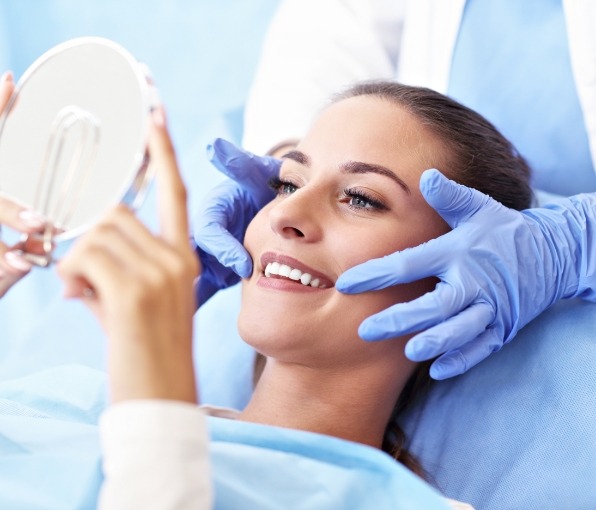 What Memberships
Are You Apart Of?
An active member of the Grand Rapids community, Dr. Hagley regularly volunteers his time with local and national civic organizations. He has participated with the Deer River Jaycees, and he had a founding role in the Deer River Ducks Unlimited. His positions have included Director of the Timberman Triathlon, Campaign Chair for the 1998 United Way of 1000 Lakes campaign, dental liaison for Headstart and Children First, IMCare board member, and Cubmaster for Cub Scout Pack 44. Dr. Hagley is a past participant and proud graduate of the Blandin Community Leadership program and is a member of the Community Presbyterian Church where has served the congregation as an Elder and a Trustee.

Where Did You
Study Dentistry?
Continuing education is a top priority for Dr. Hagley. He believes in the importance of continual growth and improvement for himself and every member of his team. He actively pursues continuing education above and beyond that which is required for licensure, and he has studied at the Dental Implant Institute, the prestigious Dawson Institute for Advanced Dental Studies, and he has completed two years of coursework at the United States Dental Institute. His advanced training and experience encompasses a broad range of dental services, including cosmetic dentistry, implant dentistry, oral surgery, full-mouth reconstruction, endodontics (root canals), and periodontics (gum care).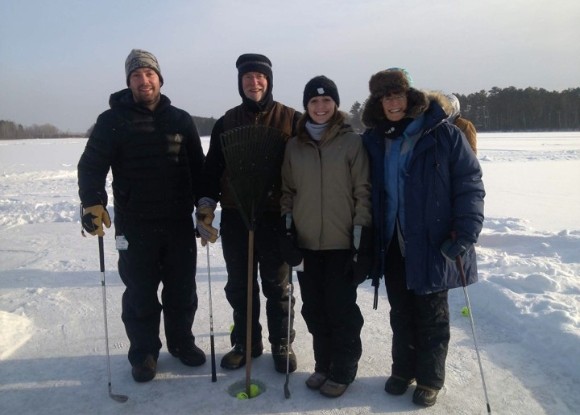 Outside the Dental Office,
What Do You Like to Do?
An avid outdoorsman, Dr. Hagley enjoys the natural beauty of northern Minnesota and all of the recreational opportunities it offers. Together with wife, Mary, and children, Michael and Sarah, he spends his free time fishing, water skiing, biking, hunting, cross-country skiing, and wood working.